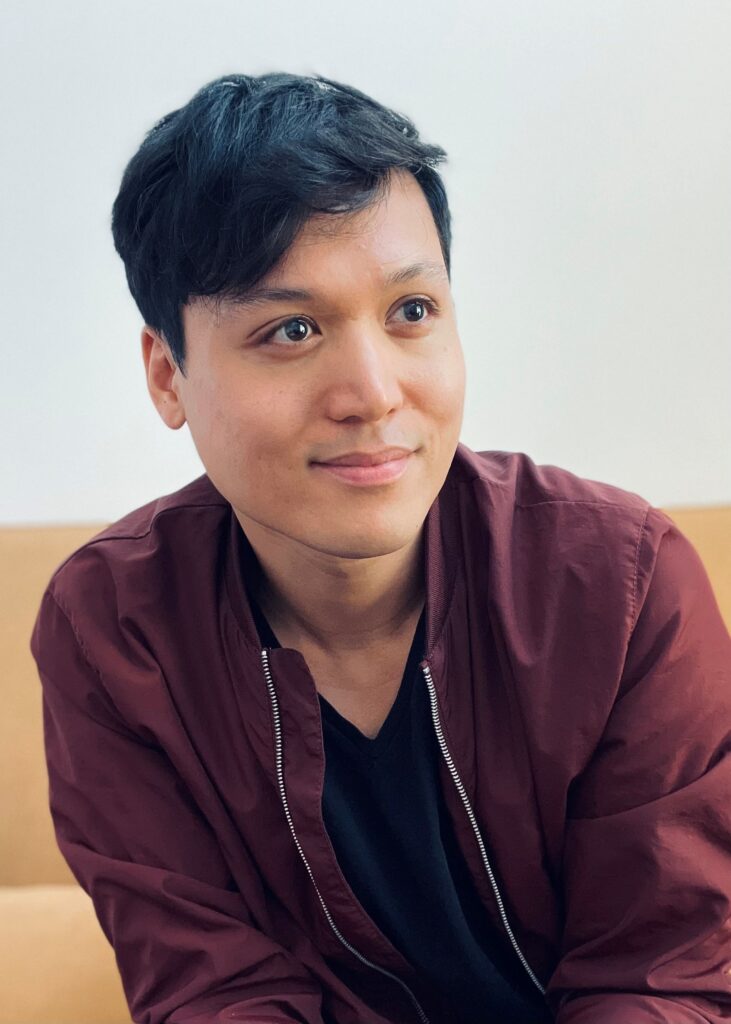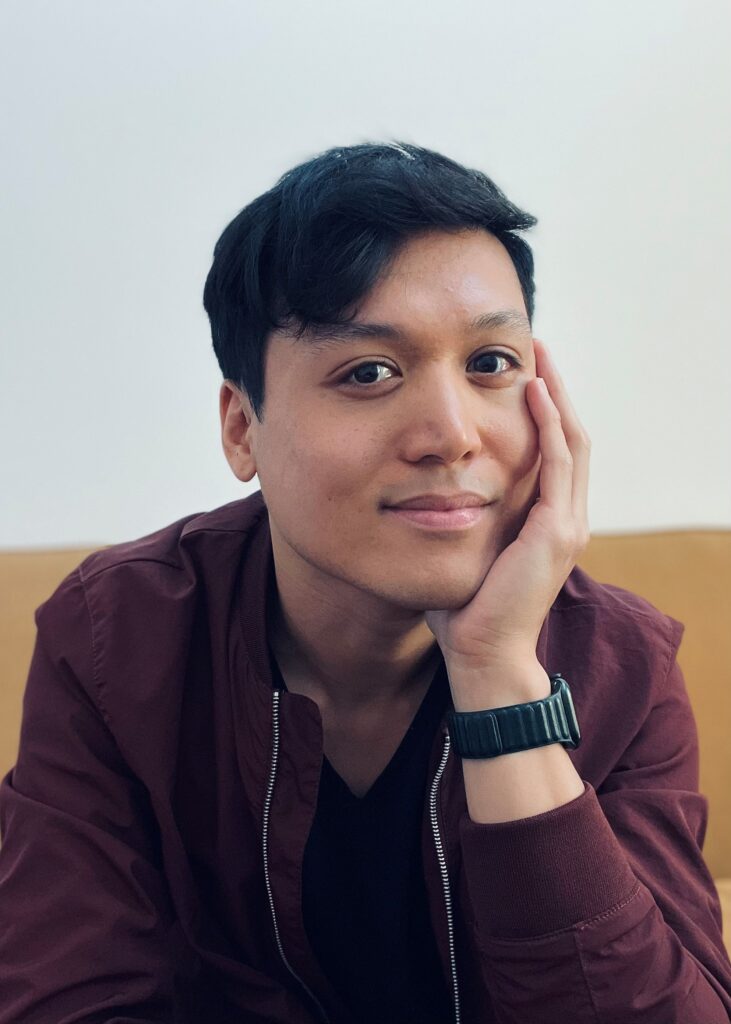 Unlike the stereotypical Pinoy who loves the spotlight, Emman Sadorra never loved being in front of the camera. In our interview, he laughs when I ask him why and notes that he was already "very self-conscious" in the Zoom setting we were in.
"It's true! I grew up in a culture that really does love to sing and perform and act. I love watching and being around that stuff. But I've always found myself more comfortable behind the scenes in a creative role," Sadorra shares.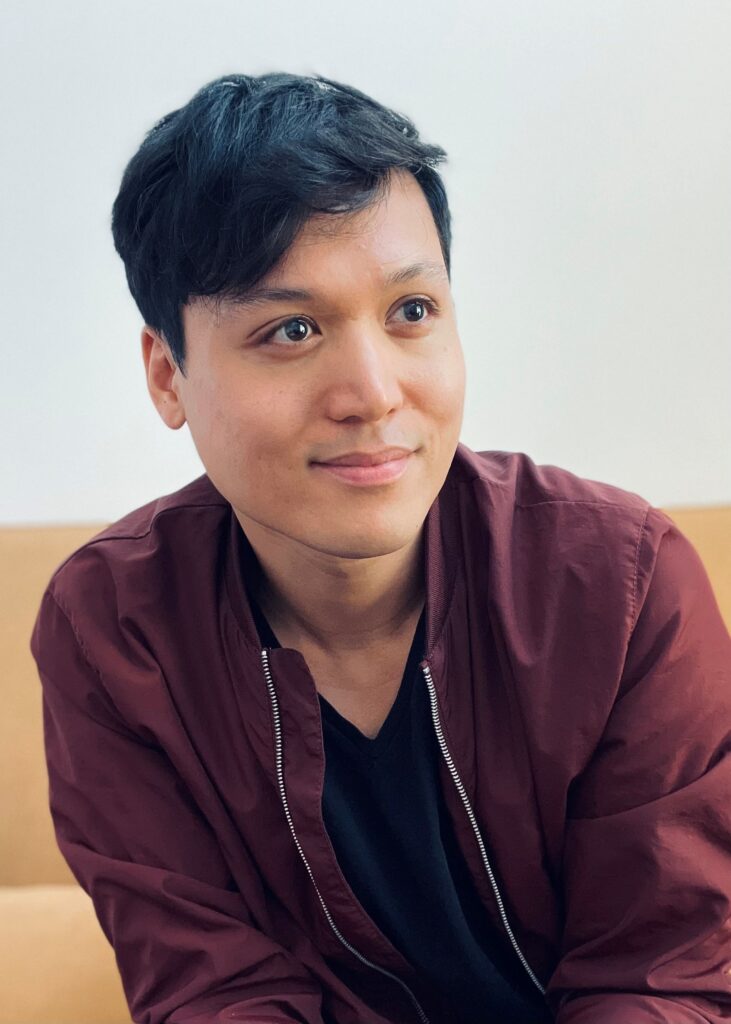 Sadorra is a queer, second-generation Filipino American writer drawn to telling stories about the complexities of identity and finding humor in unexpected places.
"Being in the writers' room is really special because it's such a sacred space. It's a very safe space because you're here with however many other writers, usually 10 to 12, and you all have to be so emotionally naked and vulnerable every day," Sadorra reveals. "You have to share really personal stuff about your life in order to get ideas for episodes or jokes. Everyone is always trying to write from a very authentic place and write about things that are real or that have happened to them. You bond with these people. It's kind of like being in the war trenches together."
NBCU LAUNCH selected writers William Yu, Hernán Barangan, and Emman Sadorra from nearly 2,100 applicants. The writers shared a piece of their inspirations, compelling paths to screenwriting and recent plans with Mochi.
As part of the NBC TV Writers Program cohort, Sadorra is writing a workplace comedy set within the wedding planning industry. This idea comes from personal experience, as Sadorra was once a wedding videographer.
This was an except from "NBC TV Writers Program: Emman Sadorra Brings Vulnerability and Comedy to The Writers' Room" published by Mochi Magazine. Sadorra has worked in TV development and been a showrunner's assistant, working on NBC comedies "I Feel Bad" and "Kenan" as well as ABC's "Black-ish." More recently, Sadorra has written for the revival of Nickelodeon's iconic show "Blue's Clues & You."